Taranaki Race Walking Club

Taranaki, New Zealand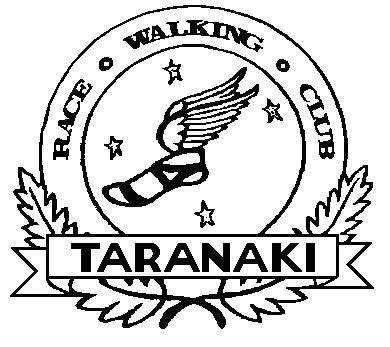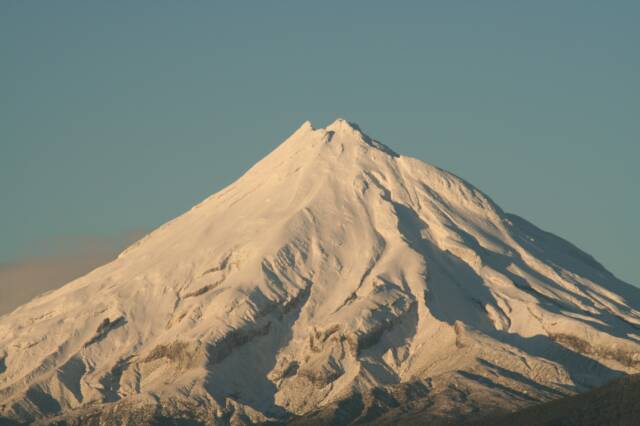 Taranaki Race Walking Club Policies

Policy for the use of Club Equipment

The Club will lend its equipment free of charge to Club members and non-profit making ventures.  Club members and events have priority over the use of Club equipment.  Club equipment may be loaned to profit making events such as the half ironman and other local sporting events with the payment of a suitable donation.

Policy for Funding Club Members Attending Events

All applications are to be treated on an individual basis and on their merits.

Applicants are to be representing the club and or NZ, eg National Track and Field Championships, World Masters Athletic Championships and other overseas events.

The current committee reserves the right to accept or decline any application and the amount to be funded.