From the Hawera Howler to the Bell Block Blast! The wind tested us last year at Bell Block, but I think this was worse. Now either the handicapper has lost his marbles; everybody has got real slow or the conditions were bad! Nobody got near their handicap time, in fact over 10K the nearest was 2 minutes over!

The helpers did sterling work today. Thank you to Trevor and Marion on time keeping and Mary on water. Some really fancy foot work by Michelle on cup chasing duties, ably assisted by Mary. With the swerves and tackles out there I think the Phoenix could be calling soon.

In the Men's race today it looked for a quite a few laps that Neil might keep everybody at bay. It was always going to be close though and my money was for Harry to come through the field. After about 6K, Harry was flying, Mike was working hard and Eric seemed to be flowing very well. After 7K, Harry had closed on Mike enough that it looked like he would catch him and Eric was making real progress. During the final 3K, Mike found another gear and actually seemed to go faster than Harry over the final part of the race. Eric's style was a joy to watch today and another 100 metres or so and he would have caught Mike. At the end Mike managed his first win of the season only 18 seconds ahead of a fast finishing Eric. Harry finished 3rd just ahead of Neil.

Sometimes it's good watching a race unfold from the sidelines instead of participating. In the women's race there was some very keen competition except for Rachel who didn't go through her usual pre-race routine and suffered accordingly. Serena battled away in her usual determined manner to try to catch Tanya and Helen. Lorraine started ahead of Helen and seemed determined the positions would stay that way. Helen passed Lorraine at about 6K, but by 7K Lorraine had passed her again and by the look on Lorraine's face that was how it was going to stay! Tanya meanwhile (now you have all seen the fashion statement – the Skort, the shorts - skirt combo) anyway, back to the report, kicked into a faster mode after 5K and decided it was her race today. With Delta Dawn playing Tanya raced through the women's field and beat Lorraine by 35 seconds. Helen was 3rd a further 26 seconds back.

In previous events Tom and Arthur had tried to make it a double act, with Tom winning the Vets handicap events and Arthur the estimated time ones. Not today though. Denise decided that it was time to exert girl power and was quickly off the mark from the moment the gun went. Despite a very determined Brian and Arthur, there was no catching Denise today. Tom and Ivor had one of those days you want to forget. Denise held off a fast finishing Brian by 23 seconds and Arthur was a further 15 seconds back.

Today's results shook up the points trophy. Wacky missed his first event of the year and Tom had an off day. We now have Mike and Tom on 34 points and Arthur and Harry on 31. Wacky has slipped back to 3rd on 30 points. The Taranaki champs are next weekend and there are 2 points up for grabs for attendance – so make sure you are there either in the A or B grade – can you afford to miss if you want the Points Trophy!

Results:

Name

Senior Men

Mike Nield

Eric Kemsley

Harry Terwiel

Neil Fagan

Tony Burrell

Jeff Wells

Vets

Denise Clark

Brian O' Shea

Arthur

Ivor

Tom Hastie

Senior Women

Tanya Campbell

Lorraine Eldershaw

Helen Baverstock

Serena Coombes

Rachel Gilberd

Marlene White

Juniors

Hannah

Others

Frances

Alan Clarke

Helpers

Marian, Trevor, Michelle, Mary

Grade

M

M

M

M

M

M

V

V

V

V

V

W

W

W

W

W

W

G9

5K

M

Scratch +

0:13:30

0:21:30

0:15:00

0:06:15

0:12:00

0:16:30

0:00:00

0:04:00

0:07:45

0:02:00

0:07:30

0:06:00

0:02:45

0:03:15

0:09:15

0:19:30

0:10:45

Clock

Time

1:18:01

1:18:19

1:19:06

1:19:31

1:21:13

1:24:48

0:46:36

0:46:59

0:47:14

0:48:47

0:49:55

1:20:18

1:20:53

1:21:19

1:21:43

1:22:40

1:24:03

Clock less

Handicap

1:04:31

0:56:49

1:04:06

1:13:16

1:09:13

1:08:18

0:46:36

0:42:59

0:39:29

0:46:47

0:42:25

1:14:18

1:18:08

1:18:04

1:12:28

1:03:10

1:13:18

0:08:19

0:48:19

Taranaki Race Walking Club

Taranaki, New Zealand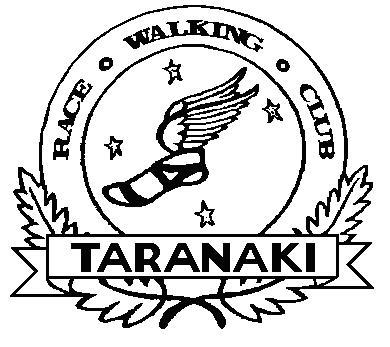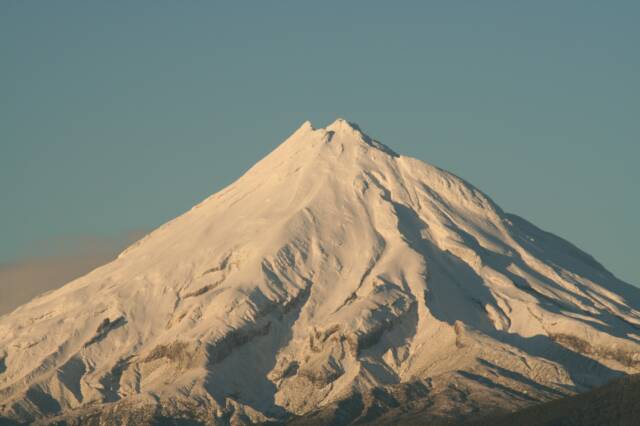 Points

7

6

4

3

2

2

5

2

2

2

2

2

2

2

2

2

2

2

2

2

2