Taranaki Race Walking Club

Taranaki, New Zealand

Events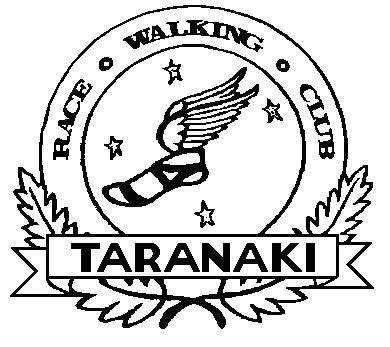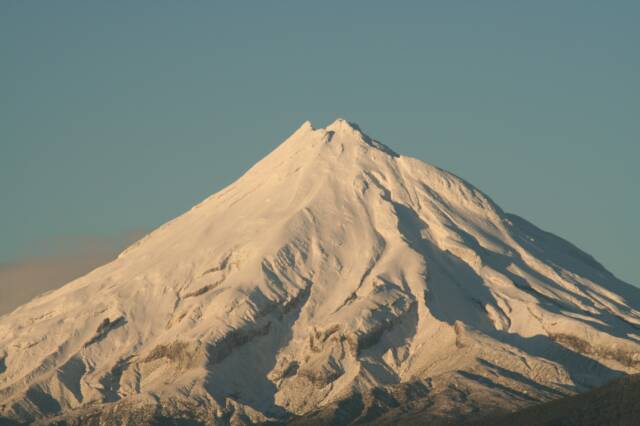 2014 Events Programme

All events to start promptly at 9.30 a.m. unless stated otherwise.

Seniors include M19 and W19. Veterans are aged 60+.

All competitors to register 15 minutes before event with Race Officials.

Every course will be accurately measured.

Events in Italics are for information only and are not part of our programme.

Roads are open at all times & traffic has Right of Way.

Club Captain will check with and remind all members of this prior to each event.

Club fees must be paid prior to the Norm Read Memorial Race.

Club uniform must be worn by all members at Club events, the Centre Champs and outside events where club trophies are awarded

Distances for juniors will be altered on the day to suit ages of juniors attending.

If you have any problems with regards any member's walking, please express your concerns to Brian O'Shea.